Property Data Dive with Jeremy Sheppard & The Top 20 SUA Report!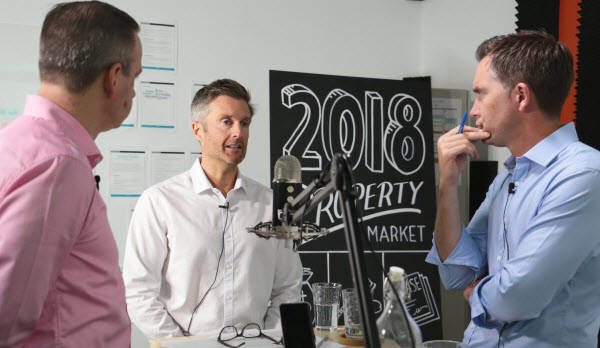 LocationScore
|
May 3, 2018
This time on The Property Couch podcast we talk about:
How close to lifestyle drivers should you to get good growth?
Why do you need to take into account how long these lifestyle drivers have been in a suburb for?
What about living near housing commissions?
When do you need to be careful of statistics?
Listen to the podcast below and if you're interested in our Property Market Swinger report, you can download it Free here: https://www.locationscore.com.au/blog/post/property-market-swingers-report-or-april-2018